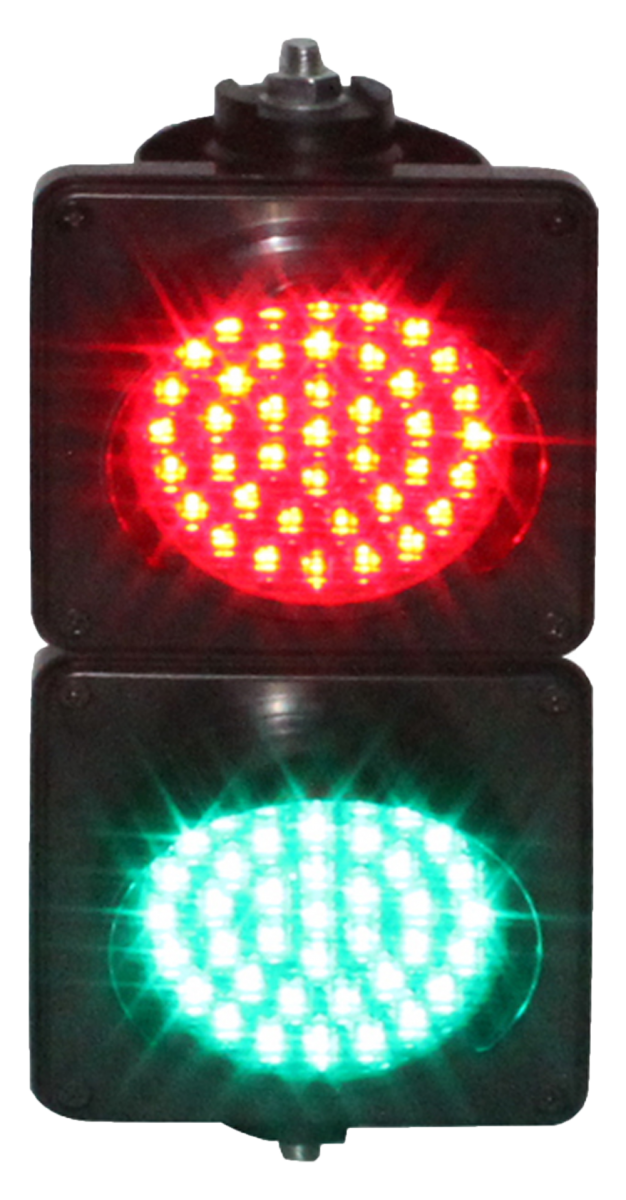 Shop Traffic Signal
Obsolete Product
LED indication Lights with Controller to signal safe entry into a building
---
A simple Controller and Light system to indicate admission into a building or shop, to help with limiting numbers for social-distancing measures, by signalling to on-coming customers whether they can safely enter.
The Red/ Green Lights can be placed near the entrance of a store, with the Controller by a checkout or customer service desk, so staff can easily signal for customers to either wait outside or enter.
IP Rated lights ideal for Indoor or Outdoor installation.
For more details on this product range, including part numbers, please refer to the datasheet below or contact us.