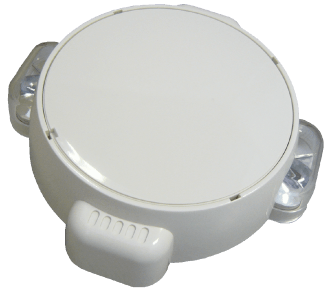 EN54 VAD100 Series
Obsolete Product
EN54-23 Certified Visual Alarm Device
---
Fire Alarm Beacon is EN54-23 certified and capable of C-3-15 performance (ceiling mounted beacon). The beacon provides a coverage area up to 3m height and 15m diameter, matching the typical coverage of smoke detectors enabling customers a simple method of specifying and installing the devices.
Approvals & Certification
For more details on this product range, including part numbers, please refer to the datasheet below or contact us.
---