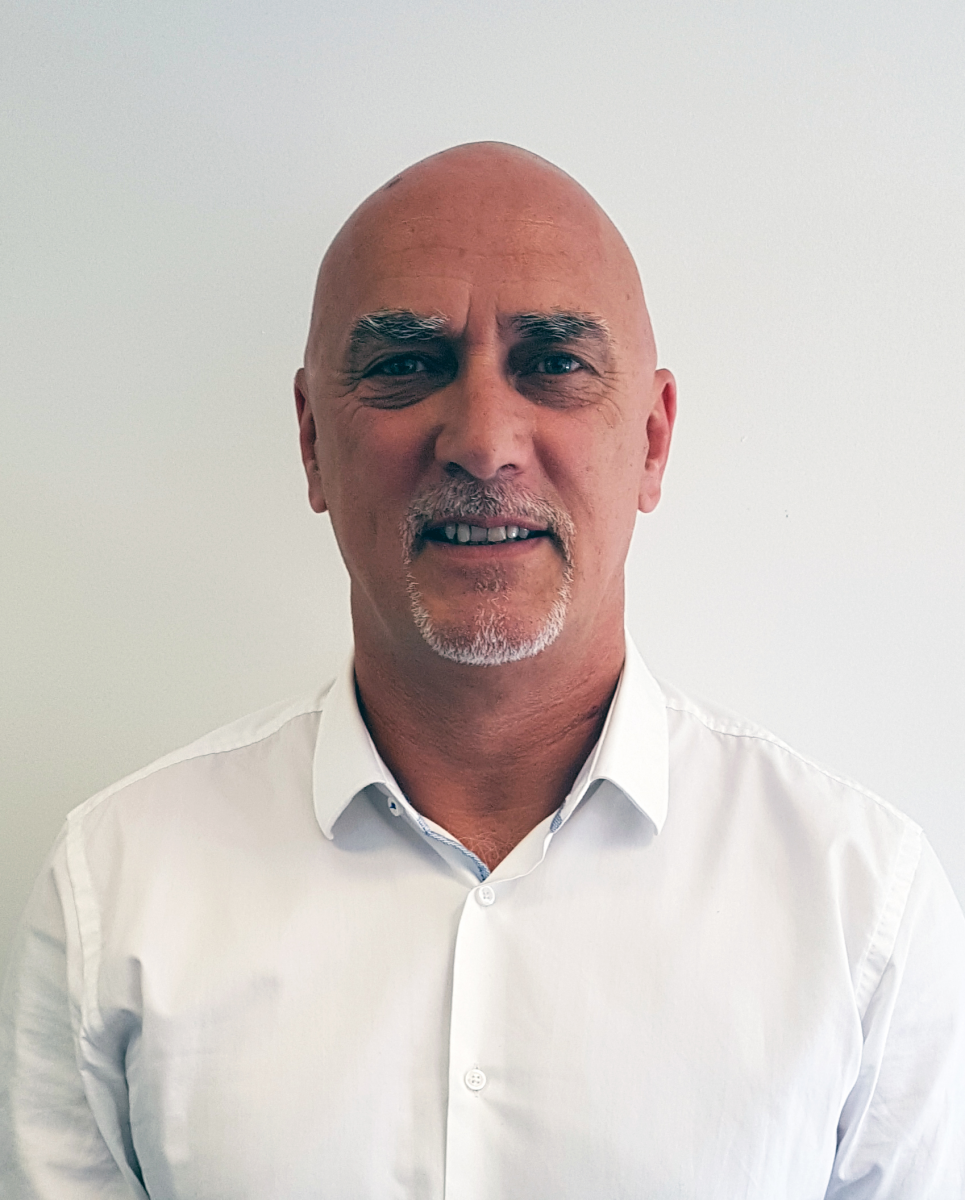 June 2019: Portsmouth, UK – Elmdene International Limited, a Potter company, are pleased to announce a new addition to their Business Development team in Europe. Brian Barrett has now joined as the new OEM Business Development Manager.
In his new role Brian will be leading Elmdene's growth throughout Europe, by working on continuing to deliver a first class OEM service, of product development for bespoke projects. Elmdene International Limited is a subsidiary of Potter Electric Signal, LLC and has been manufacturing Electronic Products for over 50-years, supplying into the Security, Access Control, CCTV and Fire industries around the globe.
Brian comes to Elmdene with over 20-years' experience in the Security industry, and the last 16-years within Intruder Product Management, he also has strong experience in technical sales. Brian is based in Switzerland, which is a great location for growing OEM opportunities across Europe.
Sharon Ramsay, General Manager at Elmdene International said: "Growing our business through New product development and Customer Service is a core focus for Elmdene. Brian brings a wealth of experience from the industry to lead new innovative projects and drive growth in Europe. We're excited to welcome Brian to the team."
Brian Barrett added: "I'm delighted to be joining Elmdene. Having worked within the industry and with Elmdene on different projects over the years, it'll be a great opportunity to being involved in the Business Development side and working with customers on new innovations."
For more information contact: marketing@elmdene.co.uk
---
Back to All News