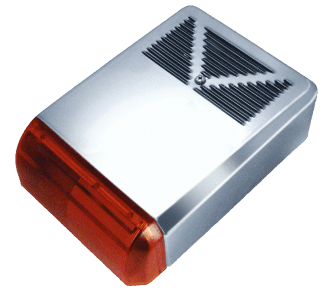 Sabre
INCERT Approved Stainless Steel External Sounder
---
The Euro Siren has a stainless steel (inox) construction and features state of the art electronics module with very low power consumption. The electronics module is designed for ease of set up during commissioning.
The unit also features an integral Xenon strobe with a once per second flash rate.
Approvals & Certification
INCERT Approved B-676-002
For more details on this product range, including part numbers, please refer to the datasheet below or contact us.
---