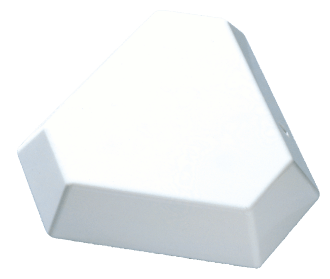 HS Range
Obsolete Product
Grade 2 and 3 External Sounders
---
The HS range of external sounders has been upgraded to fully meet the requirements of EN50131-4:2009 Grade 2 and 3, supporting the new functional and operational features now required.
The unit consists of a polycarbonate outer cover fitted over a polycarbonate or metal backplate. The electronics modules are coated to provide additional protection from harsh environments ensuring a long working life.
Approvals & Certification
EN50131-1:2006
EN50131-4:2009
EN61000-6-3
PD6662:2017
For more details on this product range, including part numbers, please refer to the datasheet below or contact us.