12V Vision Encapsulated Range
Energy Efficient Encapsulated Power Supplies for CCTV Applications
---
The range comprises of 1A, 2A, 3.5A and 5A models.
The units have a neat and compact design and come fitted with either a UK (part numbers ending EB) or Euro (part numbers ending EE) mains plug. All models are available with a universal 2.1mm dc output jack socket.
Also featuring a universal mains input voltage range from 100 to 240V ac and includes electronic short circuit protection and mains status indication (3.5A and 5A models only). They also use high efficiency switch mode operation which means lower running temperature and lower running costs.
For more details on this product range, including part numbers, please refer to the datasheet below or contact us.
---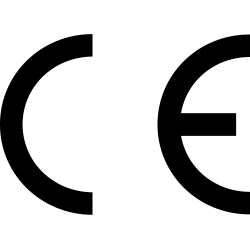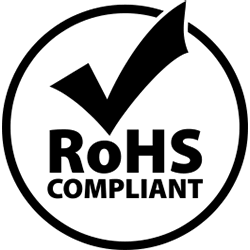 ---
Documents & Resources