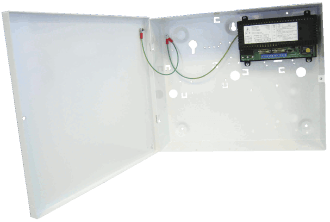 12V GEN Range
EN50131-6 Power Supplies for Intruder System Applications
---
Power supplies specifically designed for Intruder system applications where compliance to EN50131-6 is required.
The GEN series of switch mode power supplies has been specifically designed to provide a comprehensive and flexible range for engineers designing intruder alarm systems to Grade 2 and Grade 3 under EN50131-6:2008 and PD6662:2017.
Approvals & Certification
EN50131-6
Certificate of Continued Compliance
For more details on this product range, including part numbers, please refer to the datasheet below or contact us.
---