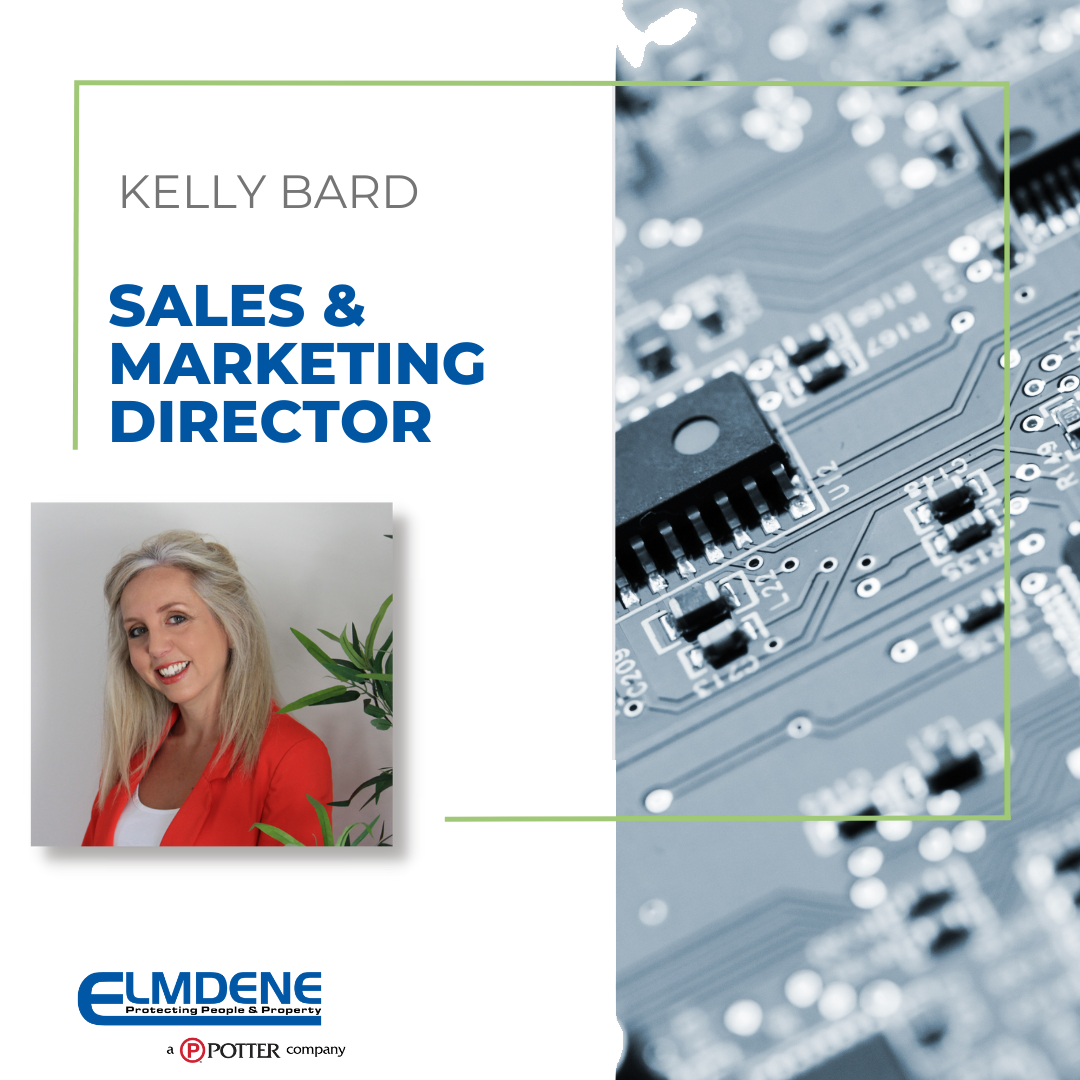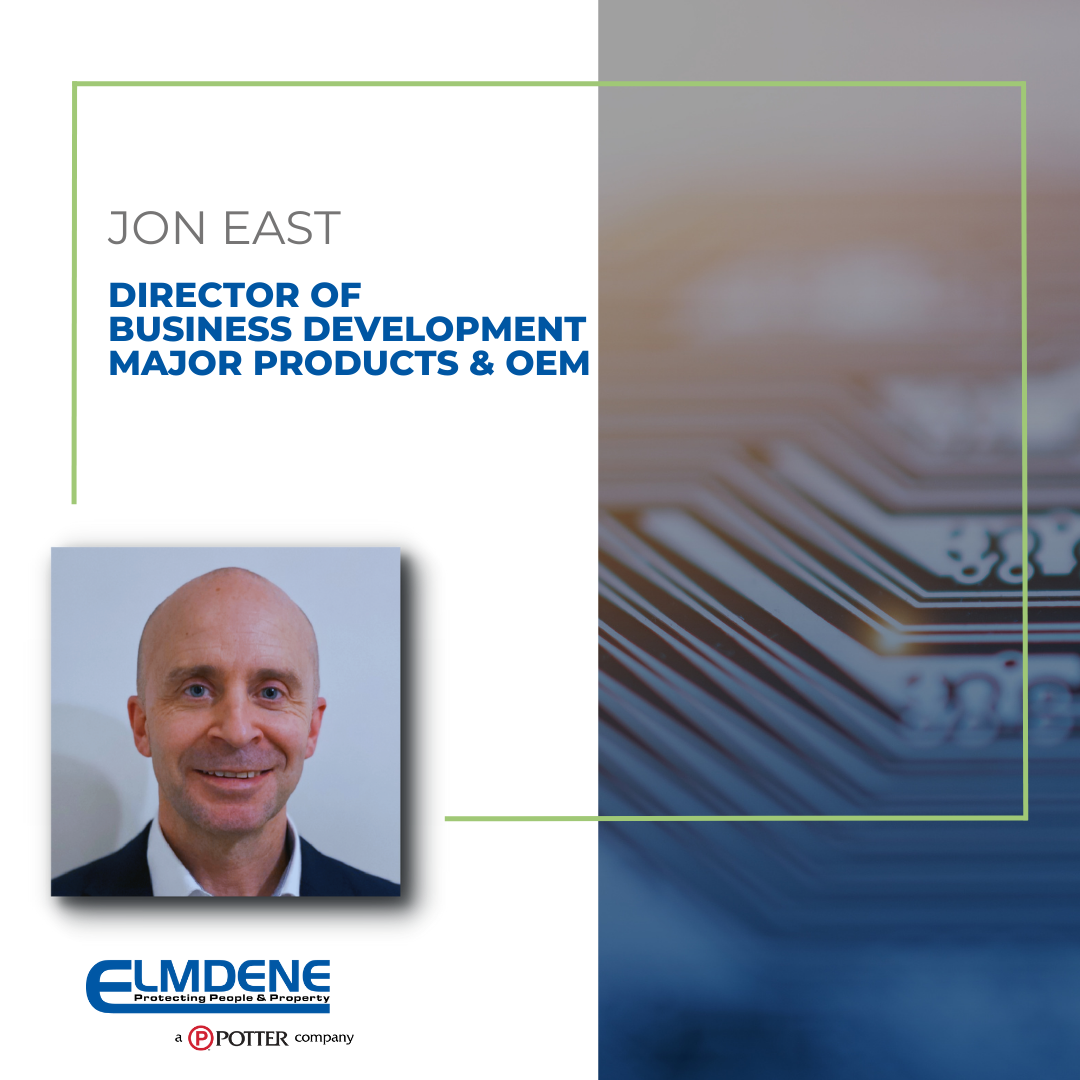 Portsmouth, December 2021: Elmdene International Ltd, a Potter Company, is pleased to announce that Kelly Bard is taking on the position of Sales and Marketing Director.
Kelly will focus on international development and expansion into new regions. Kelly has a solid international business development background, and thus her leadership of the wider team will allow Elmdene to focus on these exciting global Initiatives.
As part of this strategic plan, Jon East will be taking up the position of Director of Business Development Major Products and OEM. These appointments will continue to deliver first-class service and support to Elmdene's customers.
Managing Director Potter EMEA, David Adkins, said: "This is a fantastic opportunity for both Kelly and Jon to drive Elmdene forward and achieve continued growth internationally. We are looking forward to 2022 and working on exciting new projects and partnerships. I am confident that both Kelly and Jon will excel in their new positions."
---
Back to All News