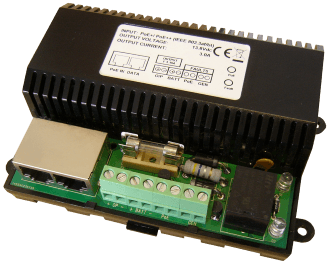 PoE UltraPod™
Ultra PoE Splitter with 12V Standby Battery Functionality
---
Save time and money with the PoE UltraPod™ - the unique PoE powered device that provides power for critical IP systems such as Access Control, over a single Ethernet cable.The Elmdene PoE UltraPOD™ is a unique PoE powered device that can charge up to a 12V 17Ah battery whilst continuing to provide a 13.8V dc output of up to 3A.
If the PoE power being provided to the input fails, the battery seamlessly takes over continuing to provide the 13.8V dc voltage to the device.
Available as a DIN mountable module it can be used in a variety of PoE applications such as CCTV or Access control.
For more details on this product range, including part numbers, please refer to the datasheet below or contact us.
---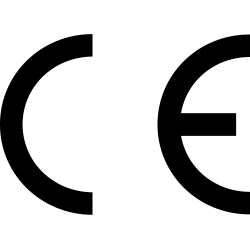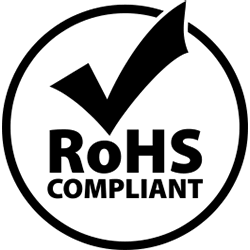 ---
Documents & Resources
---
Videos