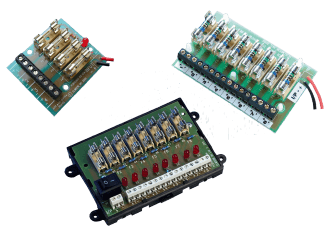 Fused Output Modules
Useful for CCTV Applications
---
Modules to provide 4 or 8 individually fused outputs from a single PSU output.
Available as DIN Rail mount/Lug fixing or with self adhesive feet, these Fuse Modules can be fitted into most Elmdene boxed Power Supplies providinge separate fused outputs for multiple devices. Separate fusing provides system integrity in the event one circuit fails allowing all others to continue normally. Individual fusing also allows servicing of individual circuits without affecting the rest of the system.
Fuse sizes can be changed to accommodate individual circuit requirements, providing the total rating does not exceed 6A or rating of Power Supply.
For more details on this product range, including part numbers, please refer to the datasheet below or contact us.
---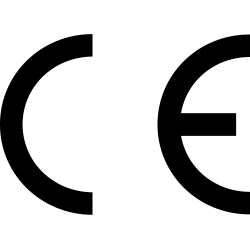 ---
Documents & Resources