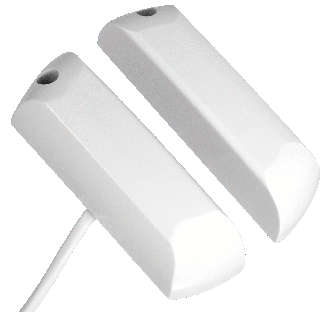 Grade 1, 2 and 3
Metal or Plastic Graded Contacts
---
An extensive range of Flush mounted or Surface mounted, graded Contacts.
Features
Ideal for single or multiple doors
Cabled or Terminal
IP43 and IP67 rated
5 year warranty
Approvals & Certification
EN50131-1:2006
EN50131-2-6:2008
PD6662:2017
Some versions also meet the requirements for Nfa2P. Please contact us for more information on these items.
For more details on this product range, including part numbers, please refer to the datasheet below or contact us.
---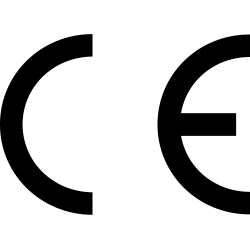 ---
Documents & Resources