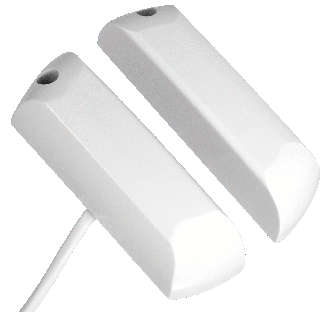 Grade 1, 2 and 3
Metal or Plastic Graded Contacts
---
An extensive range of Flush mounted or Surface mounted, graded Contacts.
Features
Ideal for single or multiple doors
Cabled or Terminal
IP43 and IP67 rated
5 year warranty
Approvals & Certification
EN50131-1:2006
EN50131-2-6:2008
PD6662:2017
Some versions also meet the requirements for Nfa2P. Please contact us for more information on these items.
Contact us for more information on this range.
---