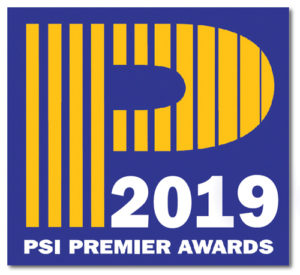 Elmdene International are proud to announce that the PoE Ultrapod™ has been shortlisted for Access Control Product 2019 at the PSI Premier Awards later this year.
The PoE Ultrapod™ is a truly unique product. This ultra PoE splitter can provide up to 3A for 12V IP equipment, such as Access Control devices. The PoE Ultrapod™ is DIN rail mountable, with an on-board battery charger and only requires a simple plug & play installation.
Sharon Ramsay, General Manager at Elmdene International:
"The PSI Premier Awards is a big industry event, so we are delighted to have one of our newest products shortlisted for an award, alongside some of the biggest names in Security. The PoE UltraPod™ has been a very popular product since its launch and to get this recognition is a big honour."
The PSI Premier Awards 2019 will be held on the evening of 5th November, at Event City Manchester.
To vote for the PoE UltraPod™ for Access Control Product 2019 visit: https://www.psimagazine.co.uk/vote/
---
Back to All News