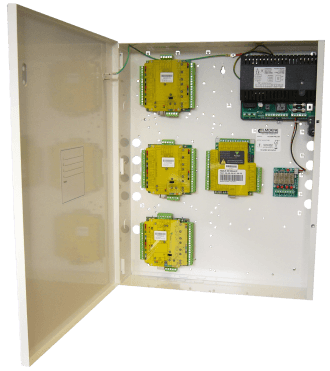 Access Control Range
Power Supplies for Common Access Control Door Controllers
---
Our range of power supplies has been specifically designed to accommodate common access control door controllers. These power supplies come in various sizes and power options, providing the installer with a versatile range of PSUs for different applications.
Our range of power supplies is equipped with fault signalling* and can also charge a 12V standby battery to provide backup power during mains failure. Multi-fused outputs are also included to allow the installer to protect individual circuits as required.
The Models within this range offer additional features such as Mains Fail Relay Output Battery Monitoring and Deep Discharge Protection*, making them a reliable choice for your access control needs.
Our power supplies are compatible with the leading brands of access control door controllers, including Paxton Net2, Nedap, Salto, and many others. Please refer to the datasheet for a full list of door controller compatibility options.
Choose our range of power supplies for your access control needs, and experience the benefits of reliable and efficient power supply solutions.
Part Numbers:
ACCESS-PSU-N
ACCESS-PSU
ACCESS-PSU1
ACCESS-PSU2
ACCESS-PSU2-8A
MULTI-ACCESS-PSU2
ACCESS-EXP-PLATE
MULTI-ACCESS-PSU6
*Excluding ACCESS-PSU-N
For more details on this product range, including part numbers, please refer to the datasheet below or contact us.
---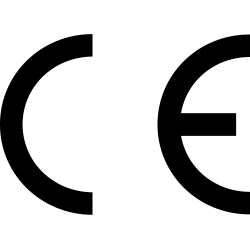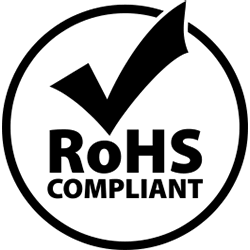 ---
Documents & Resources
---
Videos