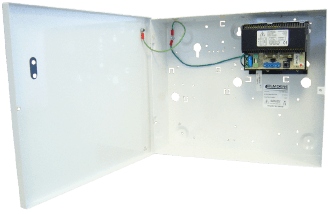 12V G Range N Series
Power Supplies for Access Control, CCTV and General Purpose Applications
---
These power supplies have been designed for CCTV, access control and
general purpose applications that require the use of a standby battery. The products use energy efficient switch mode technology and have a universal mains supply input (90-264V ac).
The range consists of 1A, 2A, 3A, 4A and 5A power variants with full rated current to load and also feature a fully regulated output with low ripple and noise. Boxed or unboxed (module only) versions are available as required.
This modular construction provides for easy maintenance and upgrade capability.
For more details on this product range, including part numbers, please refer to the datasheet below or contact us.
---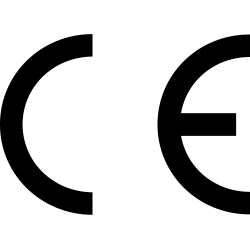 ---
Documents & Resources